INNOVATIVE THINKING
 __________
With over 13 years of experience in brand building, media production and event execution, the passion for what we do is stronger than ever. The goal is to always exceed our clients expectation on the assignment given, and find that groundbreaking way which will proudly present their content. What we value the most is our clients success, and SQNC are a business partner of both global and local companies.
PROJECTS
__________
A selection of recent projects.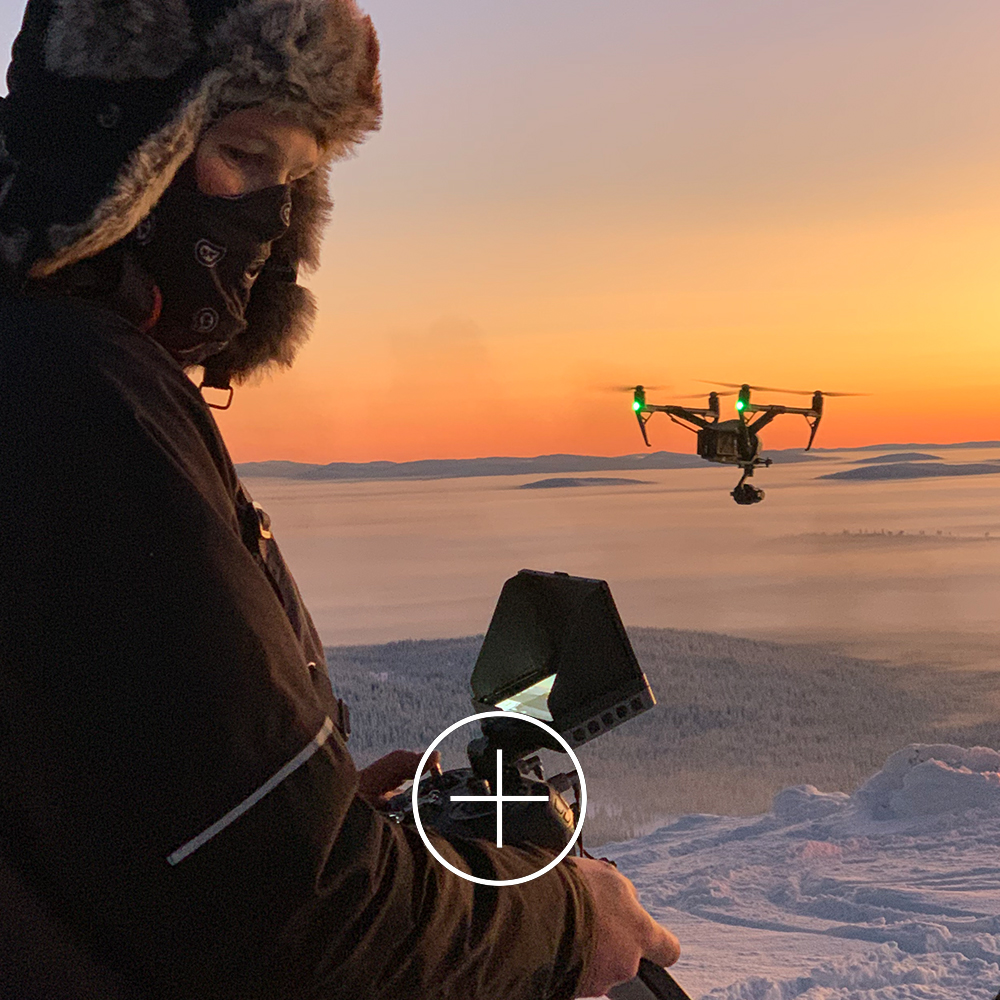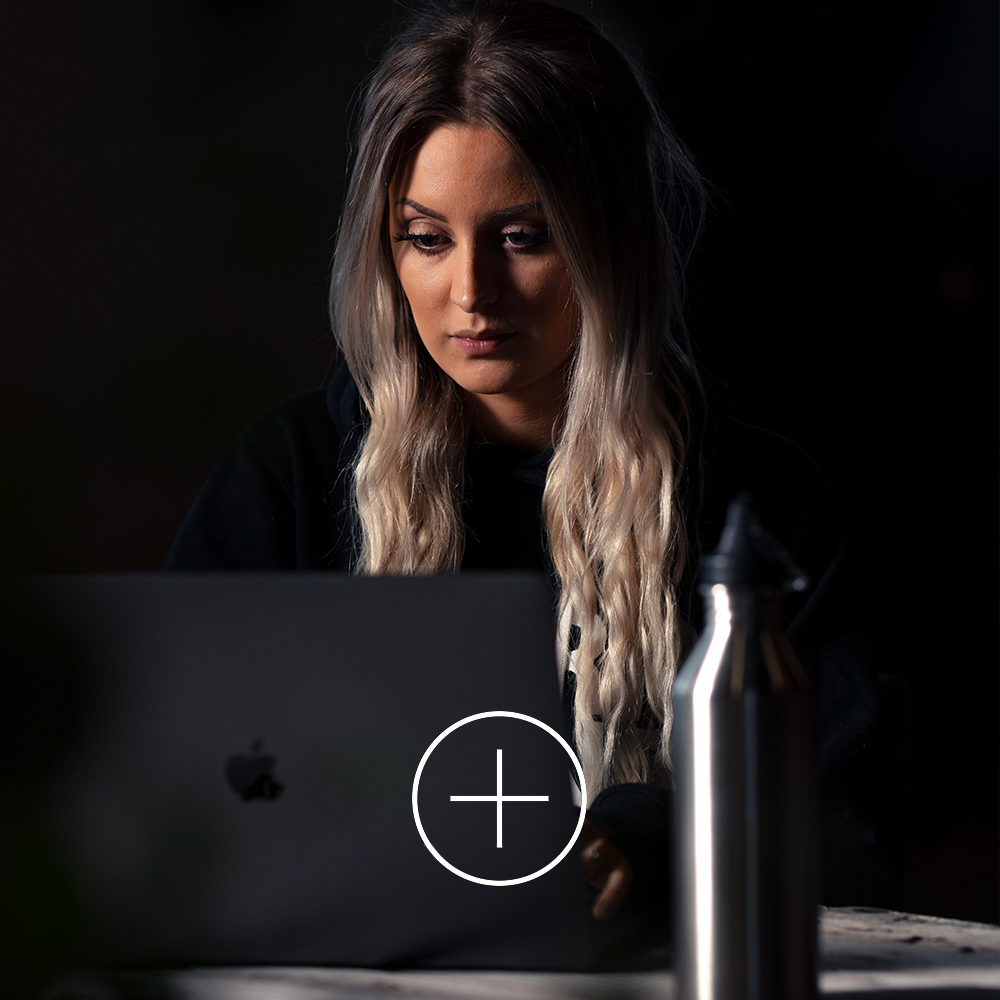 CLIENTS
__________
A selection of our clients.




THE MIND BEHIND
__________
SQNC´s strength is to place products and brands in environments that Nordic consumers can relate to. We use our beautiful northern nature in all four different seasons to achive variaty for the projects, and that creates a genuine sense of exclusivity and closeness.
A RELIABLE PARTNER
__________
"Prioritize to minimize" is SQNC´s saying regarding our clients own spent time in the projects. For us your time is the most valuable thing, and our promise is to always keep the efficiency level high. We would love to be one of your new partners, and help bring your visions to life. Please feel free to contact us with any questions you might have.
SQNC Sweden AB Furutorpsgatan 2 83157 Östersund Sweden